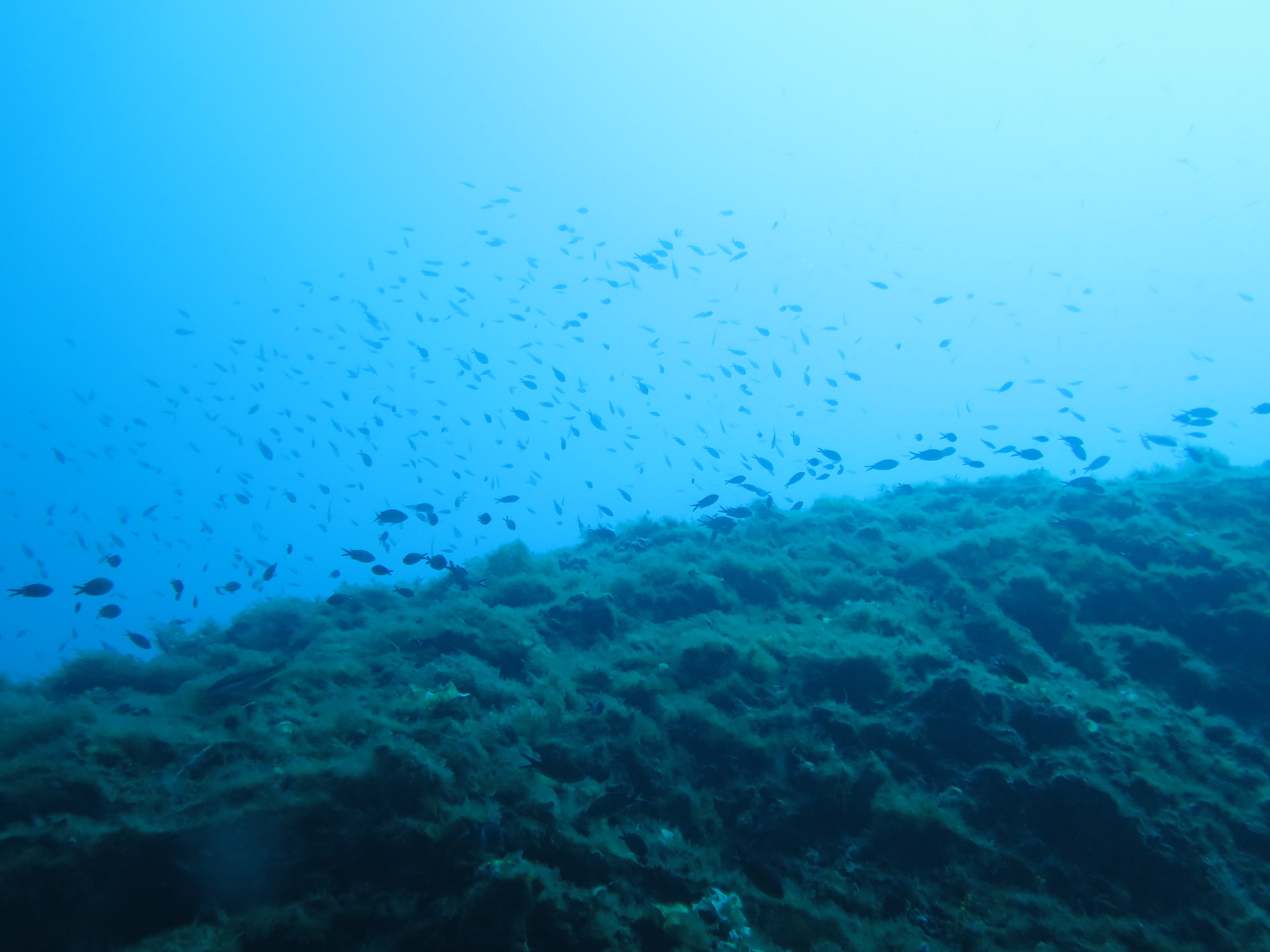 Spearfishing in Greece
You always wanted to try doing spearfishing? Meliti Travel offers you an insight view into the silent fishing with the harpoon. Find with us your spearfishing excursion from beginners to advanced spear fishermen.
Please contact us for further informations about spearfishing and our other excursions – tailor made for you.